Why do Renters Have to Save More?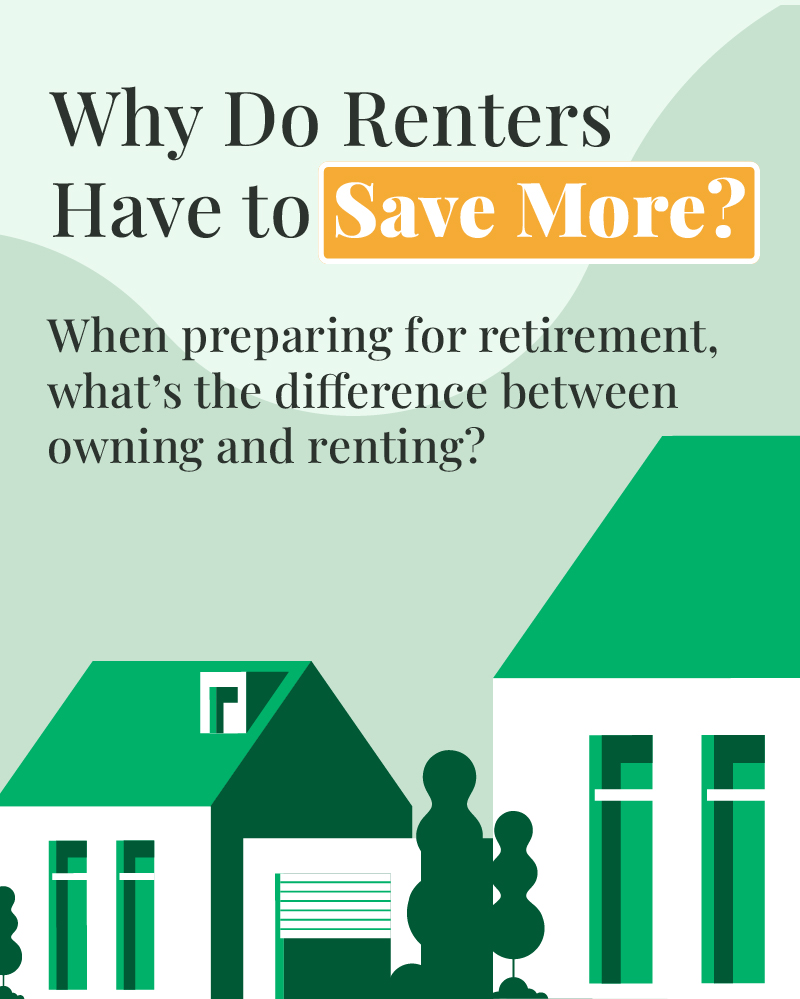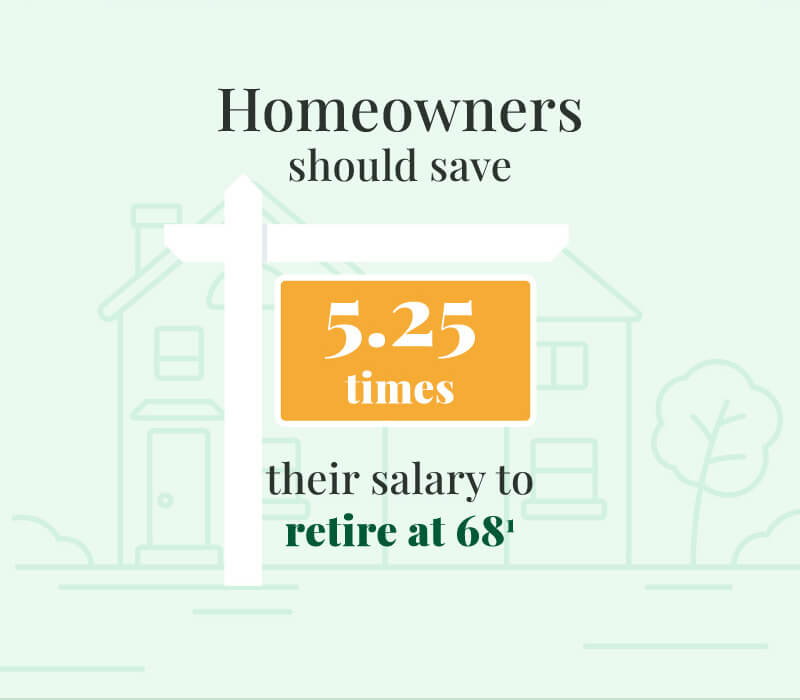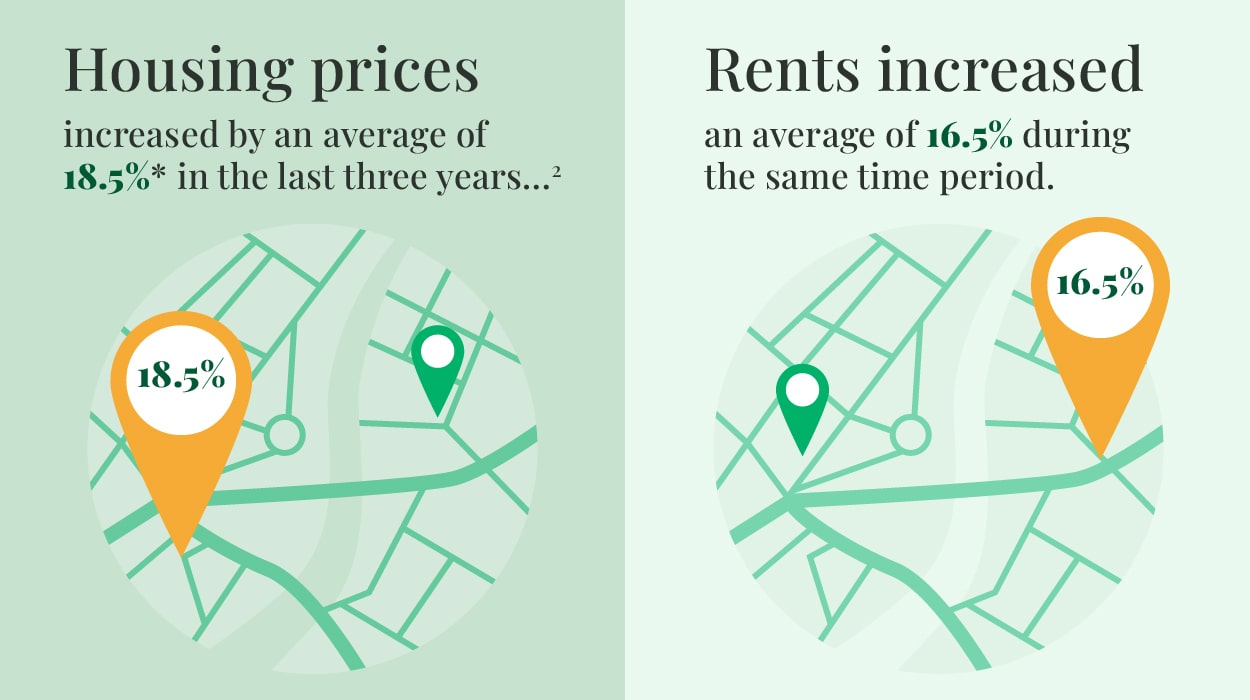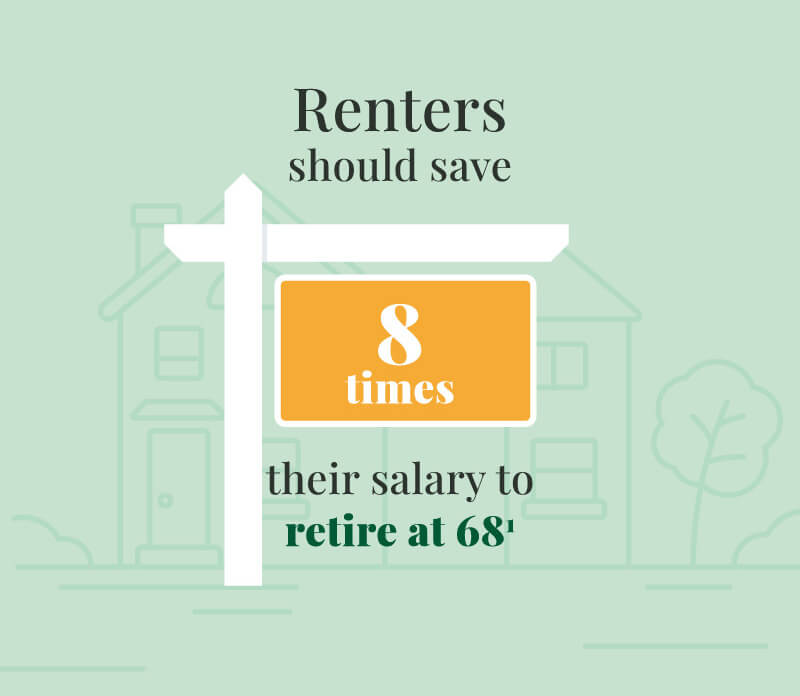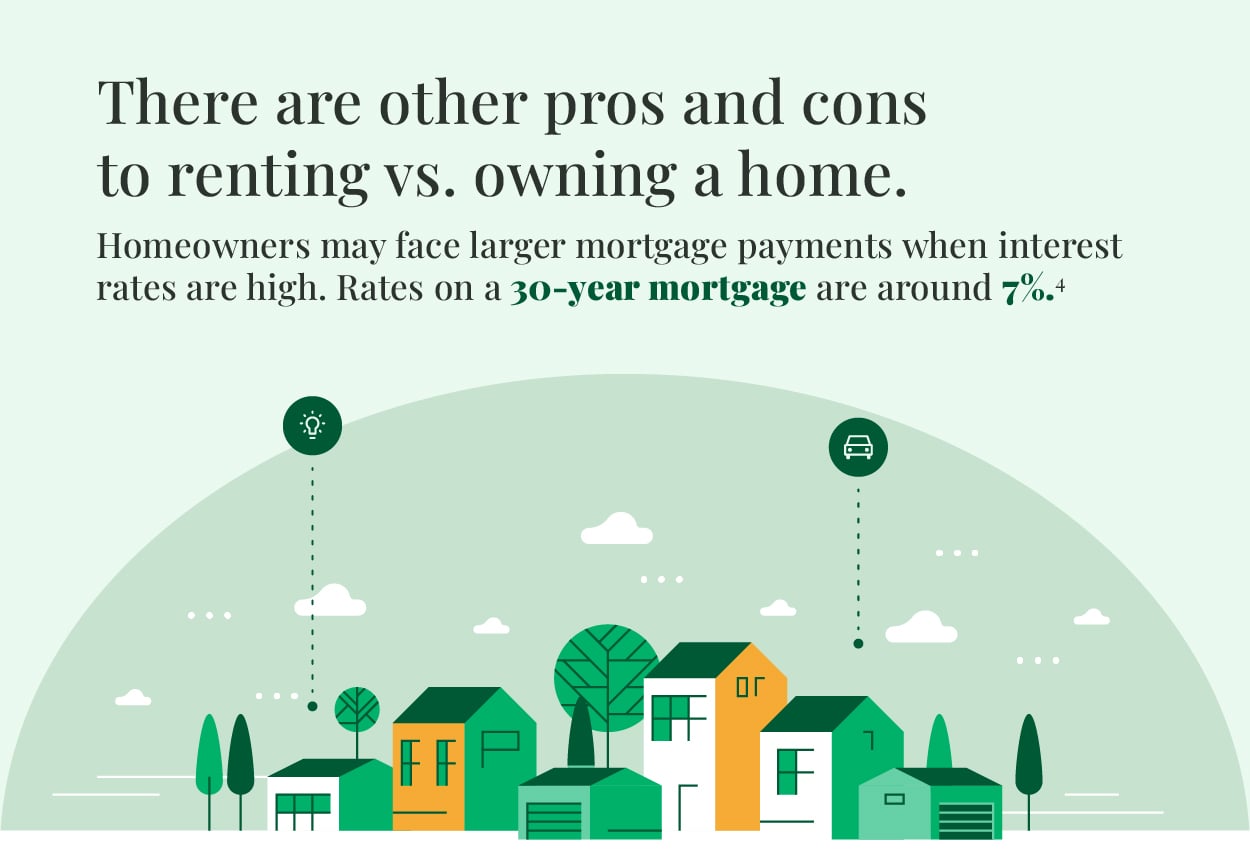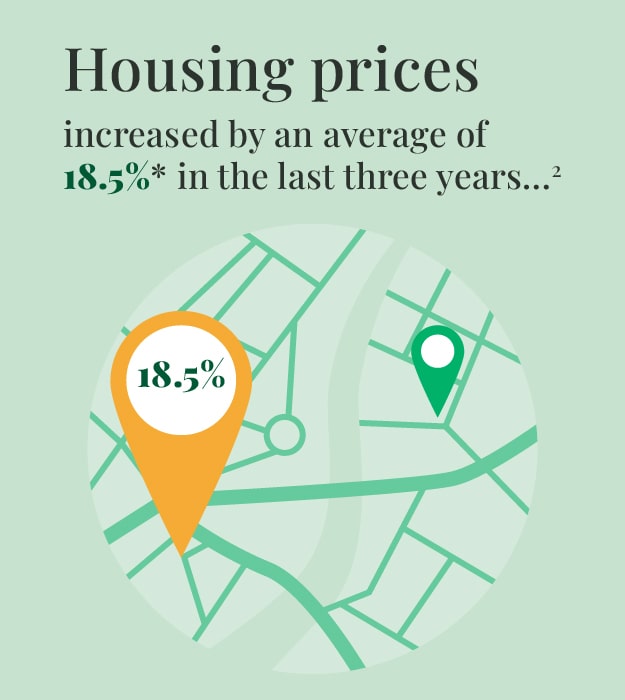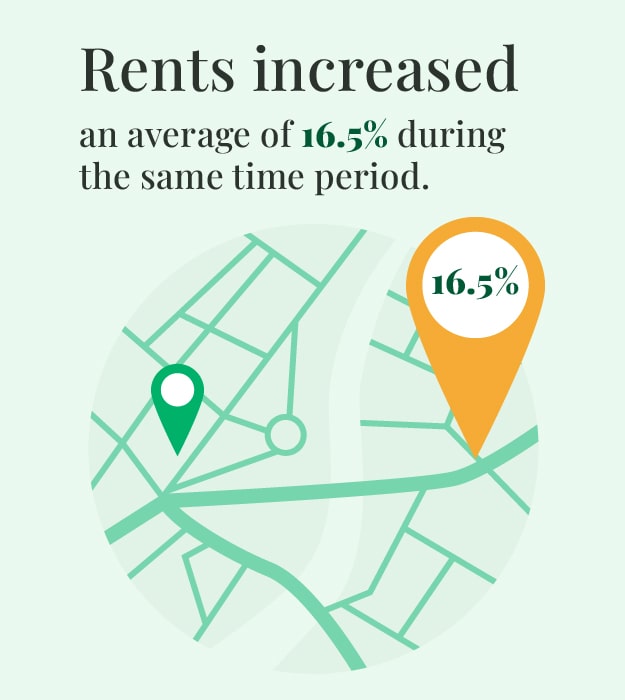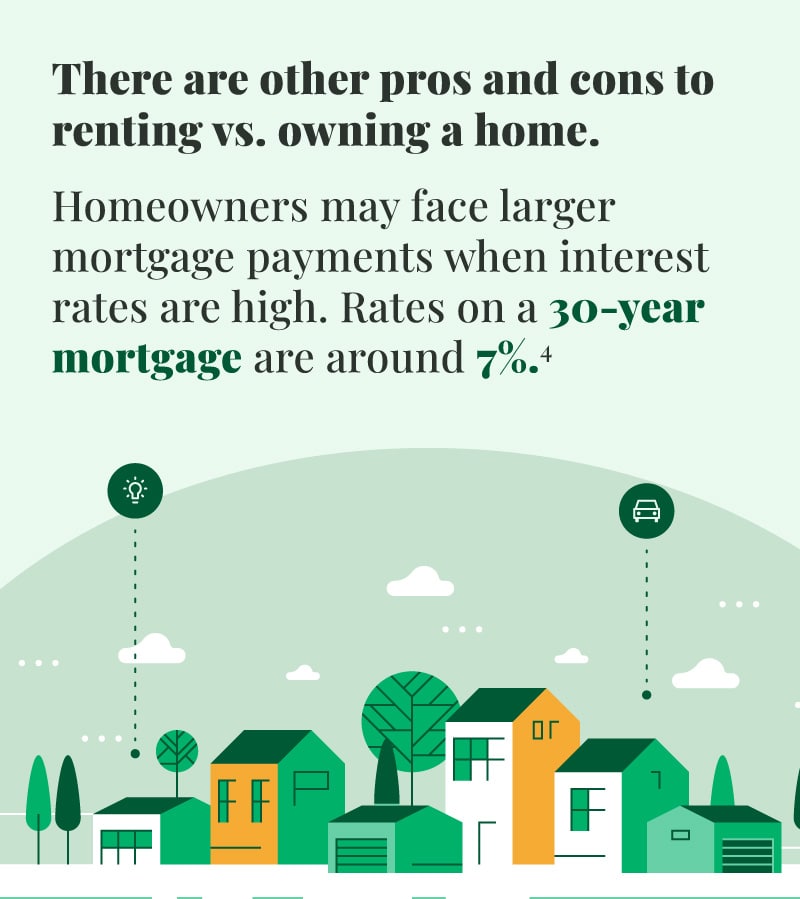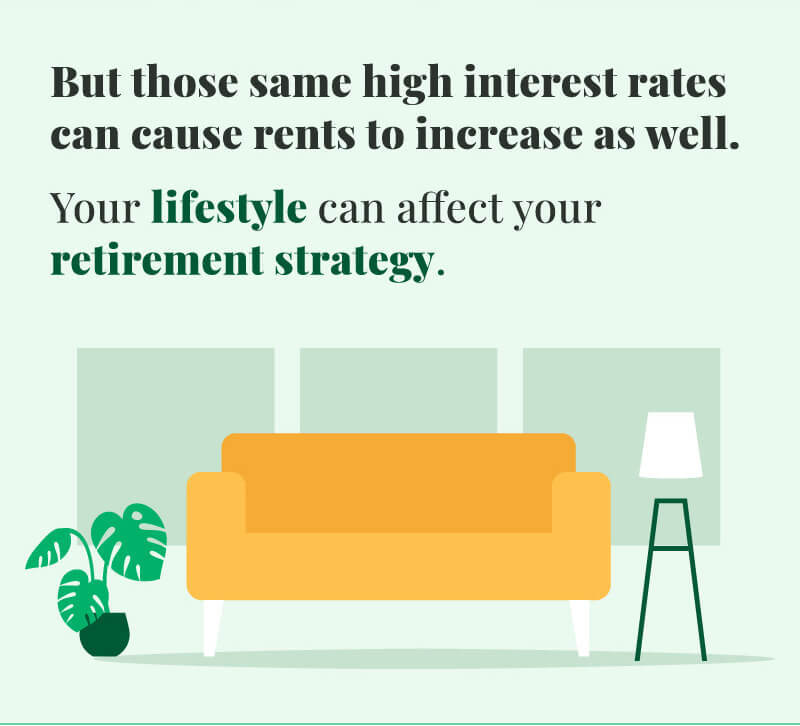 Related Content
Retiring early sounds like a dream come true, but it's important to take a look at the cold, hard facts.
In investments, one great debate asks the question, "Active or Passive Investing: Which Is Better?"
This calculator helps determine your pre-tax and after-tax dividend yield on a particular stock.